03/23/2022
NRD Foundation Launches "Tokens For Relief" Initiative To Benefit Ukraine
ATLANTA, GA - Mar. 23, 2022 - The NRD Foundation is proud to announce the launch of "Tokens For Relief," a blockchain-based fundraising program that will provide urgent relief to the millions of Ukrainians currently being displaced.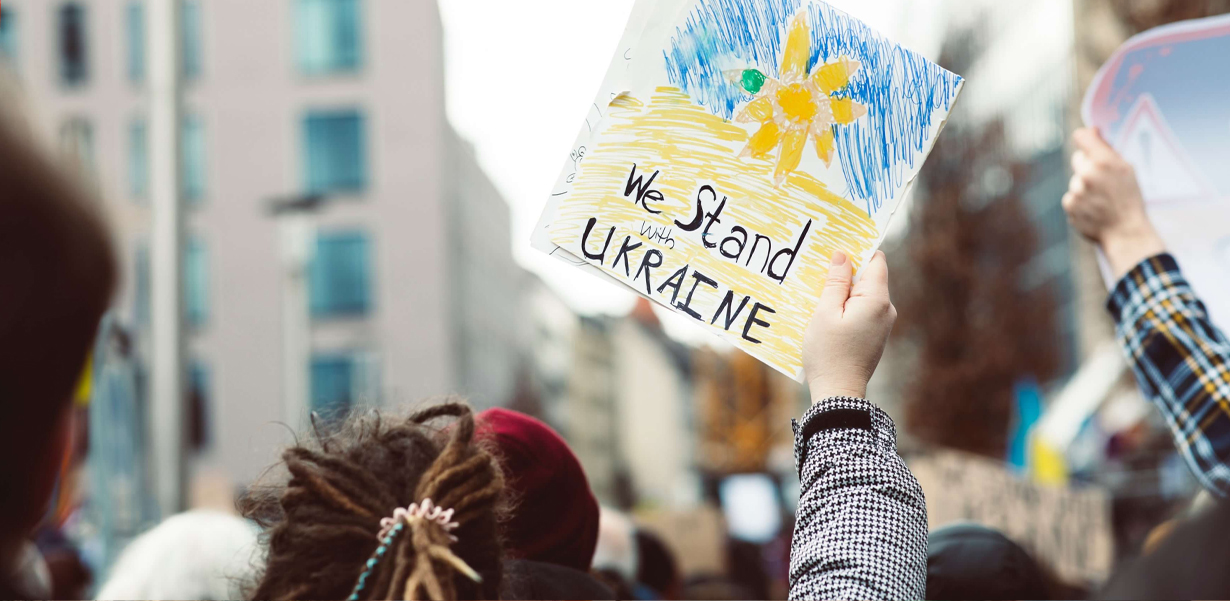 Tokens for Relief is a collection of NFTs to support Ukrainian relief efforts. Global brands, faith-based institutions, artists, athletes, individual businesses and more have all contributed NFTs to the initiative to create a truly unique collection of NFTs. Initial NFT sponsors include international artist Sónia Domingues, international photographer Pedro Moreira and Eco-Feminine, a women's empowerment organization that supports female artists. Additional NFTs will continue to be added to the platform.
To donate now, visit www.tokensforrelief.org and purchase an NFT.
All assets are sold through auction or a "buy now" option, the NRD Foundation will then collect the proceeds and distribute the net proceeds to a variety of different NGOs providing humanitarian aid to Ukrainians, including World Central Kitchen founded by world-renowned culinary icon Chef José Andrés.
"The NRD Foundation is honored to present the Tokens for Relief initiative," said Aziz Hashim, NRD Capital Managing Partner. "We hope that this program is just one small way we can provide support to Ukrainians who are in dire need of essential services."
For cash or other contributions towards the relief effort, please contact Tokens For Relief at: donate@tokensforrelief.org.
About the NRD Foundation
Founded in 2017, the NRD Foundation (a registered Georgia Not-for-Profit Organization) was inspired by Aziz Hashim, managing partner at Atlanta-based private equity firm NRD Capital which specializes in franchised and multi-location business investments, and his other founding partners. Rooted in the firm's core values of generosity and mentorship, the Foundation leverages NRD's expertise to support entrepreneurs and philanthropic endeavors globally. The NRD Foundation's mission is to create a better quality of life for people around the world by improving access to food, clean water, education, and more.
About the NRD Capital Management, LLC
NRD Capital Management, LLC is a private equity management firm that identifies investment opportunities in companies offering superior products/services and compelling unit-level economics. By infusing capital and applying operating expertise, NRD guides its investments toward strategic growth. NRD manages investments in small to mid-sized brands (franchise and non-franchise), both domestic and international, primarily focusing on restaurants.. Through the NRD Foundation, NRD also supports non-profit and for-profit international organizations that create entrepreneurs, foster financial independence, and power academic research focused on franchise entrepreneurship. For additional information, please visit www.nrdcapital.com.